You Never Held Me Up..
November 14, 2010
Can't you see that you're the one for me?
Didn't you know I wasn't ready to let go?
I loved what we had.
So why does it have to end on a note so bad?
You promised you wouldn't hurt me.
You said you would try and help
And all I could do
Was play the cards that were dealt.
I tried my hardest not to loose this game.
I lost, but am not the one to blame.
For it is you that should feel ashamed
You mislead me with your gorgeous smile.
That made the time we shared all worth wile.
Out of all of the people in the world,
You're the one I can't stand,
So why do I still long for your hand?
I am finally done with all our fights
So why is it hard for me to sleep at night?
Why can't you realize how much I need you?
I just want to hear "I love you too."
I want to know this isn't the last straw,
I want to know you didn't go far.
I'm not ready to start over,
Not ready to cry upon another shoulder.
It is you I want.
And you only,
Without you I feel terribly lonely.
Not sure if I am strong enough to continue alone.
Didn't you see, that when times got rough,
It was you I needed to hold me up?
But this time, you're the one that made me fall
Through your fingers I slipped,
And lost it all.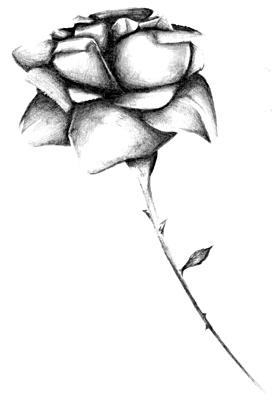 © Yisrawayl G., Philadelphia, PA