Killing It.
October 26, 2010
And though my soul splits in two
With precious moments of me and you,
I will not lose frail butterflies
With our quick moment's sweet demise
I beseech you do please recall
My love beyond your shortfall.
I render to you all of my heart
I know my decisions are far from smart
But this is something that I can't deny
Please understand that I did try
It was never something where I had control
Because I liked pretending you made me whole.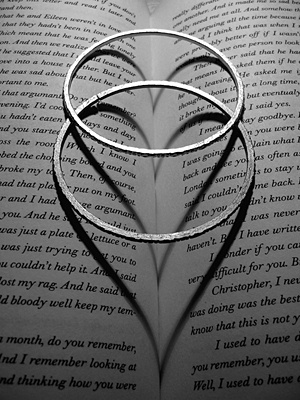 © Julia K., Old Tappan, NJ