Only a Liar
November 7, 2010
I don't really know what to say to you. I don't really know if you still care.

Though I really wish I could see you; I have a sick feeling you aren't there.

If only I could see you
See your beautiful brown eyes again
Maybe you'd love me
Maybe you'd care

Why aren't you still there?
I thought you loved me
I thought you cared

But I guess you were a liar
But somehow I didn't see
just how much; you might not really be perfect for me.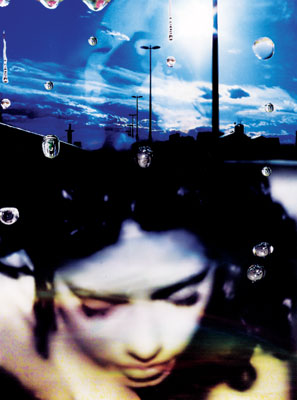 © Becky F., Sacramento, CA