I hold hands freely.
November 18, 2010
I shall not let society make my choice,
If I wanna hold her and here her voice.
If I wanna kiss her, and let her whisper her fears to me.

You dont see what she can see,
she sees me for me.
And loves me, for being a female.
And I wont let anyone tell us we're going to hell.

We are both of the same,
but one together.
I love her, cant you see?
So let me be.

And let me love,
let me love who I choose.
I can't take your hits,
or suffer another bruise.

It's how I feel,
and the way I am.
So why cant you just accept me,
and spare me the agony.

I am free, and in love.
I am free, and you can't see.

Take your blinders off, and accept her hand in mine.
Take your descrimantion off, and accept the different.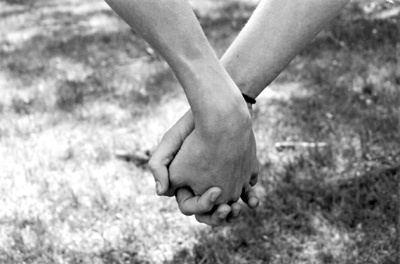 © Alexa T., Pompton Plains, NJ