Mask Away The Pain.
November 16, 2010
I walk around a zombie.
Put on a mask to hide everything, say everything's okay.
But no one knows that burning pain,
That lives inside of me.
Its a pain that aches,
Longs to be soothed.
Its a silence that eats me away,
Breaks me down.
I guess my mask seems to be working.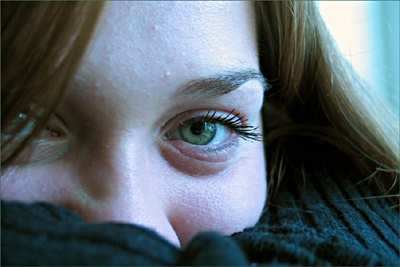 © Andrew M., Belleville, ON, Canada