Emotion
November 23, 2010
Smile,
Is it real?
Are you really telling us how you really feel?

Frown,
Do you just want to let us know you're real?
That there's feelings inside your surface of steel?

Angry,
Will you play it quiet?
Will you try to deny it?

Depressed,
Is your life just a lie?
Does anyone else know you cry?


These are the emotions, the ones we sometimes try to hide.
So ask yourself this,Do you lie about how you feel inside?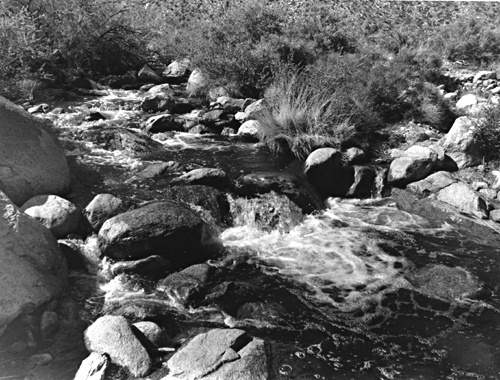 © Becky S., Stony Brook, NY