If...
November 23, 2010
If I'm not breathing tomorrow,
If my heart stopped today,
I want my friends to know it wasn't painful,
When I passed away.

If my life has gone,
A tragic end,
I want everyone to know,
I am still their friend.

If I am buried,
I want them all to know,
I cared about them more,
Than I could ever show.

If they lie in bed,
Thinking what could have been,
I don't want them to think,
That my death means their life has to end.

If I'm not there anymore,
I don't want them to shed a tear,
I loved them so much,
It's not their fault I couldn't be here.

If I am no longer alive,
My heart beat stop today,
I don't want them to remember me as,
lifeless, dead, and gray.

If my blood runs cold,
It's important to remember the moments we shared,
Just never forget,
I always cared.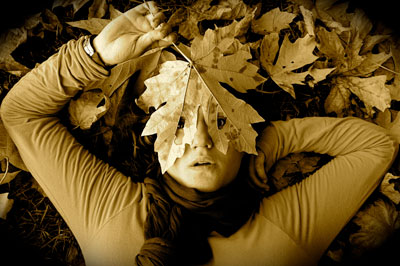 © Garrett M., Port Angeles, WA