Clasped to my Heart
November 13, 2010
If you were a diamond,
I would wear you each day.
You'd be my jewel,
I'd wear you clasped to my heart,
Like a tiny necklace locket.
If you could be any shining star,
I'd keep my window open at night.
Just so, I could wish on you.
Your glow,
Would seize the darkness from my soul,
And light up the dust in my eyes.
If you were a emerging flower,
I'd pick you,
Over any color, shape, or smell.
You'd grow wild on the side of the road,
And you'd continue to grow in my hands.
You'd still smell just as sweet.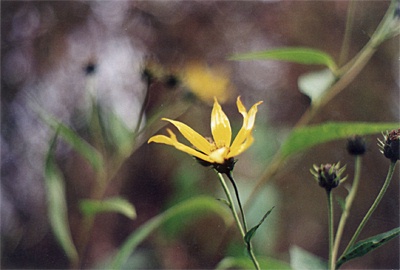 © Scott R., Casco, MI