The Last Embrace
November 30, 2010
The news I received was not good.
I could not believe what I was hearing,
For he was always healthy and strong
And had never broken a bone.
All I could do is pray.
Finally the day came when we would go to that place.
One day I heard my name
I went down to see what was going on
And realized that I would see him face to face
I looked in his eyes not even realizing that I would never do it again.
I remember the last hug I gave him,
It was sweet as he overcame the pain.
Leaving was hard because I knew that the situation was out of our hands.
Driving away gave me a sinking feeling
Not knowing if I would see him again.
Months later as we were about to make our last trip
I heard the phone ring,
But it was three in the morning
I knew something was not right
I held my breath hoping the worst was not here
My mom said, "kids"
My heart was pounding
I held my breath
She said, "Uncle Paul died"
It was a cold, sunny day.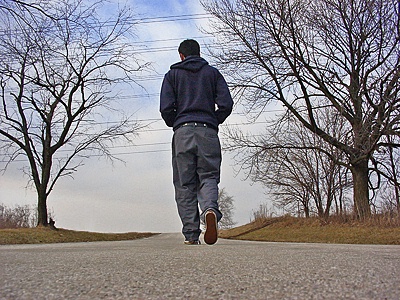 © Greg K, New Lenox, IL