Writer's Block
November 14, 2010
Writers are gifted people,
Whether they know it or not.
They can take you to a whole new world,
With nothing but words…

To a writer, words are beautiful.
There are endless possibilities.
They write for love,
They write for shame,
They write for anger,
They write to vent their feelings…
They write for YOUR entertainment…

And the only thing that stops them from doing so,
Is a bad case of writer's block!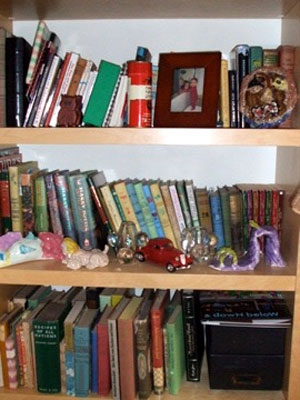 © Nina M., San Francisco, CA