Seemed Like Reality
December 3, 2010
I thought of you yesterday
But then again I always do
I think of all the things you said
And wish that they were true.

I quickly hugged you yesterday
After you called my name
I was suddenly disappointed
When it didn't feel the same.

I talked to you yesterday
But we didn't say that much
Even just a passing glance
You always cause that rush.

I seen you yesterday
But only in my dreams
I tell myself it wasn't real
But that's the way it seems.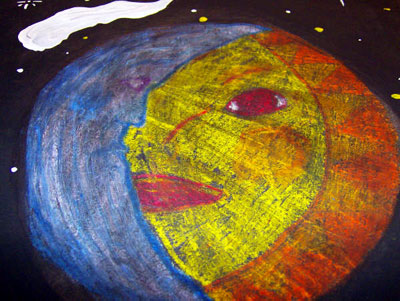 © Kimberly H., Summer Shade, KY