Pain is love, Love is pain
December 5, 2010
So tell me what hurts more?
The fact that i've shed a million tears over you
or the fact that i just realized, that after all this time you weren't even worth one tear.
Whats supposed to kill me more?
The fact that your enjoying your life with someone else know
or the fact that your killing me inside?
Your a hurricane that swept my thoughts away and replaced them with thoughts that i just don't want to stay.
Your the cause of that migraine that i get each day.
And hurt that I just would pay for it to go away.
But in the end i'd rather die than say
Dear i love you less and less each day.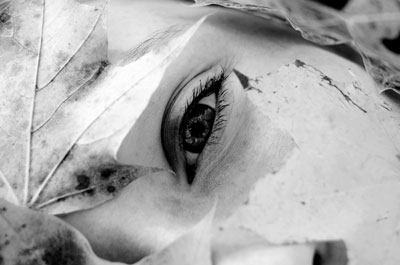 © Michelle K., Vancouver, WA