An Innocent Love
December 1, 2010
Do not stand alone little girl.
It is going to take some time to brighten his world when you go.

Do not hesitate to hold him close,
It does not matter how far you would go.
To stand right here, or disappear, I know.

Do not wait to fall, or start it all.
You just have to break this fear of being alone, to choose to go.
Right now it may seem hard, when you love, when you cry,
When you are waiting to die.

He will think in his mind,
A beautiful lullaby:
With your fear, let it go,
Do not leave me alone.
In your dreams, think of me,
With a kiss, you will see.
Follow me, secretly,
But do not leave me.
Alone.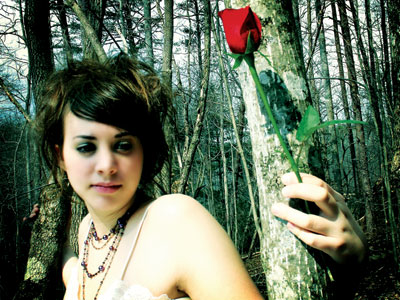 © Michelle B., Blairsville, GA