Promising
December 8, 2010
From the first day, I knew you were different.
In a good way, I needed that.
From the first date, I knew I loved you.
From the first breakup, I didn't know what I was going to do without you.

You put me through hell, even after breaking up.
We all knew I was madly in love.
You hurt me.
You played games with me.

After eight months, I was finally over you.
We didn't talk, it seemed like forever.
I was angry at you.
You left, when I still needed you.

Well, now I don't need you.
If we weren't meant to be,
Why are you always looking at me?
I see you, I see how you've taken refuge in me.
At first, I said, I wouldn't go back.

But your starting to look promising.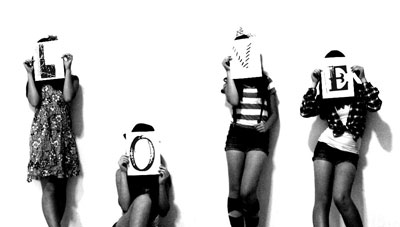 © Yoko K., Madison, WI