Dream Sweetly, My Love
December 9, 2010
"Dream sweetly,"
she whispered,
"Dream of better times,
of days that will be."

"Dream of words forgotten,
of worlds undreamed of.
Drift away, carried by voices
that speak of tomorrow."

"Forget the day, let go,
you need not worry.
Simply dream with all you have
and you shall be free."

One last word, one last kiss,
a single crystal tear falling
upon his skin, she turned
and disappeared, forevermore.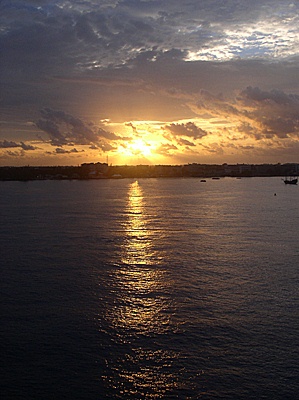 © Rebecca Y., Los Angeles, CA