Souless.
December 12, 2010
What happens when all you have to live for

Vanishes

in the blink of an eye?
When your reason to breathe, to awake every morning simply disappears into nothingness.

When all the light in your world, all the hope, happiness, peace and prosperity turn into darkess, despair, and failure.

I know.

You have then lost your very SOUL. The one last living piece of your humanity.

Your heart, a most sacred and precious temple has been shattered, and has fallen into such disrepair that it may no longer be salvaged.

Your life spirals into nothing. You feel as though you are not even worth the dirt on their shoe.

Then you know only a portion of what it feels like

to be just like me.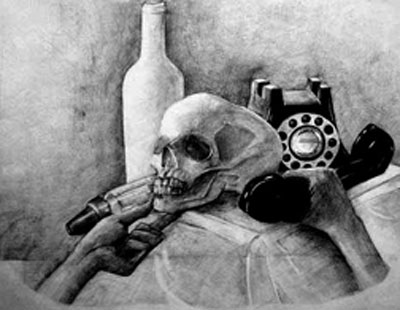 © Xiao H., Naperville, IL