-I love you <3
December 26, 2010
I'd tell you that I love you but,
I think you might already know...
Come a little closer and I will tell you again,
'Cause babe your my everything.
If I start to fall, will you be there to catch me?
I may not be perfect and we may disagree on things
but, I'll always be at your side, rain or shine.
Forever & always-I love you. ?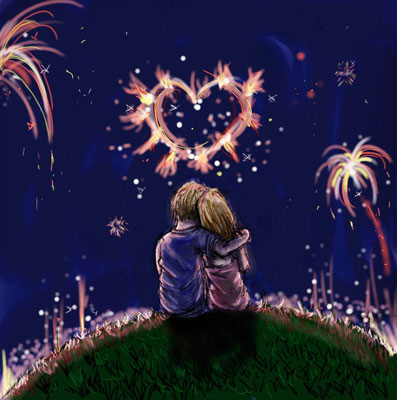 © Carissa G., Aberdeen, WA