Then There Was You
January 4, 2011
You just so happen to be there.
You just so happen to care.
It doesn't make much sense,
That my past relationships were so intense.
And now that you came along,
Nothing has ever gone wrong.
I smile.
And when you're gone I feel your touch from a mile.
What makes you so great,
Is what I'll always appreciate.
I can be myself all the time.
I know you'll always be mine.
I hate kissing you goodbye.
But the reason why I cry,
Is not because I'm sad,
But because I'm totally and completely, absolutely and constantly glad.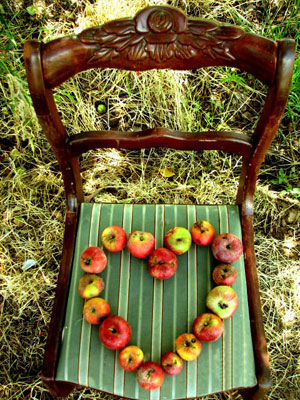 © LZ A., Grand Junction, CO