metamorphosis
January 3, 2011
we live we die, we are we aren't
life is simply a stream of changes
a journey we walk at times crawl
a tourney we win at times fall
the cycle of life is a life cycle
and this is true, life is metamorphic
we exist in the womb like those eggs
eggs of a butterfly,safe from this cruel life
yet when we are born down we fall
like the larva on the ground we crawl
pounded by the waves of hardship
struggling to live yet hoping we'd die
but then we die fading into the quietness
into the darkness of the grave, our cocoon
silently looking forward to 'the transformation'
then it happens! We are raised.
Raised from the blackness as butterflies
spreading our wings to the expanse of a beautiful life
a life of new found happiness and unbounded joy.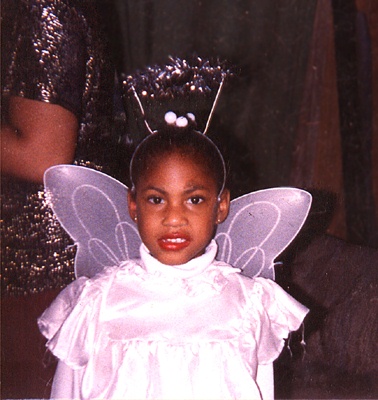 © James P., Philadelphia, PA