take life
January 3, 2011
take
take a walk through the halls of life,
to find what fate has in store.
take a look deep into your soul,
to uncover who you really are.
take a risk to brave the uncharted waters,
to realize what lies unfounded.
take quick steps forging ahead,
when obstacles lie your way.
take your life and surrender it,
to Christ who so loved you most.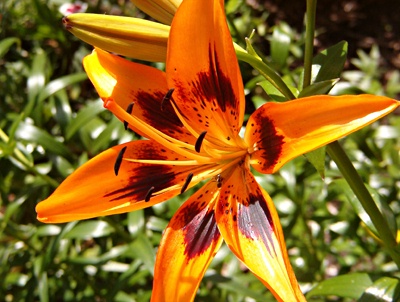 © Terrin C., Humboldt, IA