Your elegant fingers
January 6, 2011
I suppose the end was inevitable,
but who knew it would be so soon.
Maybe I wanted you to fight for me,
wanted you to prove that I mattered,
and wasn't some girl in the parade
of those waiting in line.
Already I miss your kiss, the
elegant fingers tracing my neck.
I miss your abrupt replies, your
skinny hips, and your love of
anything striped. I miss the
boy I fell in love with, not the
one he became.

But I guess
that's where my greatest mistake
resides. Setting my hopes too high
and putting my faith in a boy
who had none.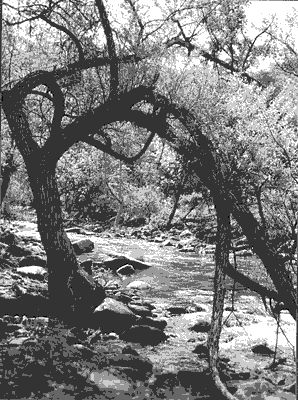 © Maya K., Madera, CA