Why I'm not a Journalist
January 13, 2011
Writing under a time constraint,
Trying to satisfy a quota--
This is not how I want to write
This is not what I can do.

When I sit down, I always face writer's block.
No way of overcoming it, it's just a
Tangled jumble or grey fluff.
But sometimes it's a glass wall where
I can't find any fissures to scrabble my
Small feet into.

I would be a terrible journalist
Because I can't write.
Well, I can write, but I can't write
Like they do.

Maybe it's a stage.
Maybe I'll get over it. But for now,
I'll write some poetry instead.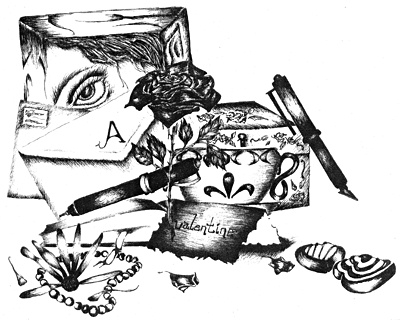 © Cara K.,Cheney, WA