Just The Way You Are
January 16, 2011
Whenever I hear that Bruno Mars Song,
I always remember our walks and when you sang me that song.
You sang it to me, and that's everything a girl dreams about.
The perfect guy singing a perfect song.
Maybe I wasn't perfect, but you made me feel perfect.
One of the best memories I have of you.
And now that you don't even give me the time of day, I miss those memories even more.
I never told you but your amazing, just the way you are.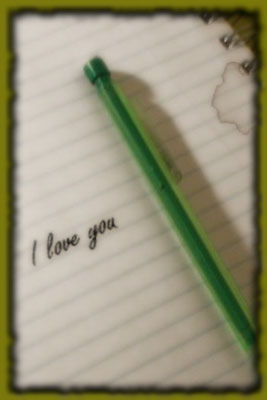 © Rebecca B., Marietta, GA