I Want to Close my eyes Forever
January 20, 2011
When I close my eyes, you appear without a disguise.
You are there, I am too.
I see you.
I feel you.
I don't want to open my eyes right now.
This feeling I do not dwell even though I go through hell.
I want to touch you.
I want to hear you.
But I can only see and sometimes feel you.
Oh, how I love thee.
Oh, how I wish thee could feel my heart beat.
But oh it is too discreet and filled with things thyself doesn't even know.
How is this possible? You are not real but oh these feelings are.
I want to close my eyes forever as long as your there.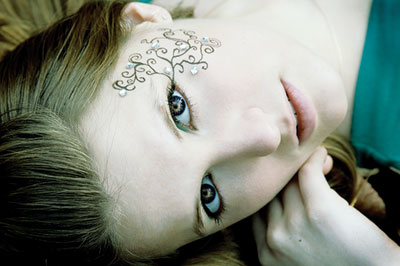 © Michelle B., Blairsville, GA