These Boyss...
January 22, 2011
What is it with the boys?
This back and forth game they play,
They act like us girls are their toys.
Maybe its because we never stand up and say,
"Stop playing with my heart, you kid"
Maybe, it will happen, that would surely make my day.
But we are far to complicated.
I guess its meant to stay to same.
And its a game we shouldn't play.
So we don't ever have to feel this pain.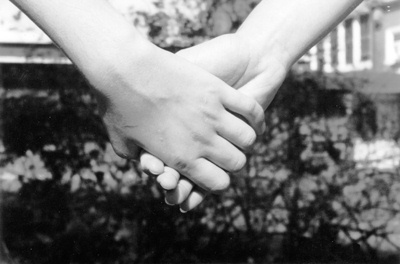 © Lauren G., Pompton Plains, NJ