Sing Me a Song.
January 24, 2011
Every day's a new adventure,
Our lives are like a song.
Sometimes I replay it,
But I know, I can always move on.
There's different kinds of music,
Some is hard, and some is soft.
Some are about our choices we make, and some about the Cross.
I know it tiring,
Living in this song.
At night I hope to go to sleep,
But I'm always wrong.
Lord, sing me a song.
Sing me to sleep;
Safe in your arms,
Where I need to be.
Love me so dearly,
And don't let my love for you grow weary.
Instead, Lord, please, sing me to sleep.
At night I hope to have some peace,
But without you I am restless.
Lord, sing me a song.
Please sing me to sleep tonight.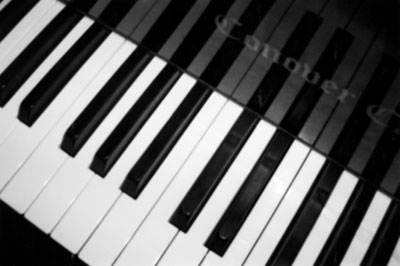 © Pearl K., San Diego, CA