Negatively Changed
February 4, 2011
We must have different definitions of
Love.
My Love is kind and caring and
Loving.
our love is mean and stinging and
Painful.
His love matched my definition.
Not yours.
So why are we together?
our changing me
and baby, maybe i don't wanna be
changed.
Maybe i like being
ME.
He doesn't change me.

So maybe to save myself
I need to loose you.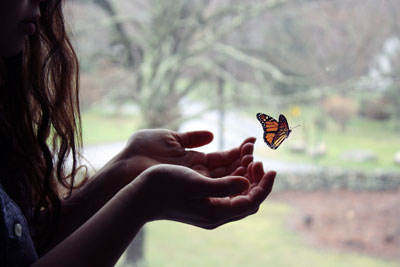 © Sandy H., Woodbridge, CT