Worth
February 3, 2011
Go, Do What?
You Don't.
Nasty.
Throwing back up what Society,
Forces Down, Specifics
of Nothing Worth Anything, Worth Everything.
Silence, Disturbing, Weighty,
Speaks Volumes Loudest.
Bare Truth pierces Hearts shielded Heavily with LIES,
Open Eyes!
See what's REAL!
Do you Know what's Real?
I don't.
Sound Emblazoned on the Soul.
But what Worth?
The Slightest!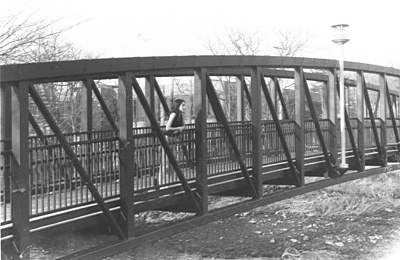 © Kim L., Milford, CT