Why Me? Because You Are You.
February 27, 2011
Why do you love me?
I'm not attractive in the least.
I'm not strong or exotic or really very interesting.
Why do you love me?

True, your outside is not as lovely as some,
But they,
They are empty shells,
With desolate, barren holes where the soul should be
And you,
You are wonderful,
Full of life and personality, of fiery spirit
You are kind and generous,
Funny and intelligent
You bring out the best in me and all around you
You're the answer to my deepest wishes
That is why I love you.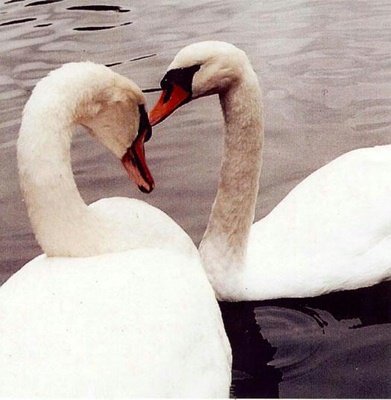 © Dustan S., Hopkinton, MA