My Time?
February 28, 2011
Nothing is ever good enough for you
No matter what I do
How hard I try
How proud of myself I am
It's not enough
I never get praised
Never appreciated
I work my a** off to please you
To please everyone
And what do I get in return?
Nothing
A good job now and then
But no recognition
No notice
No appreciation
So when is it my turn?
To bask in the glory
To feel the warmth of appreciation
When do I get to shine
Get to show that I too can be Great
When?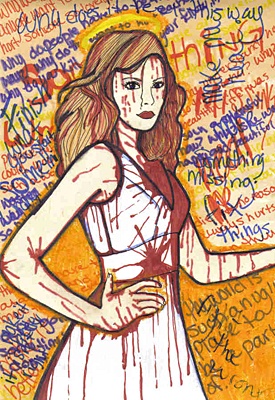 © Sara D., Aiken, SC