We Let the Water Waste
March 11, 2011
A hand

dry, cracked, brown,

cupping an aged metal spoon.

Black-blue fingernails

and parched, textured skin;

veins pushing to the surface,

yellowed. Yellow and stone white

shot through flesh. It is a sign

of grime, of injustice, of the rust

that coats the shallow, twisted ladle

she holds. An empty ladle

in a brown hand. Here, we let the

water run. We let the water

waste. A little girl

wastes away.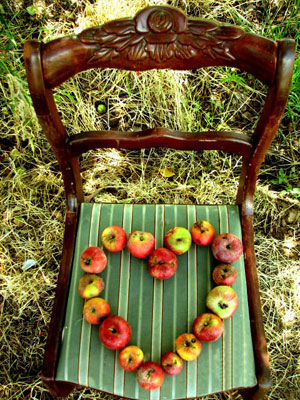 © LZ A., Grand Junction, CO