For Adam!
March 14, 2011
Never in my mind did i imagine there could be such a guy that shines beautifully the way you do.
The light of the Lord shines through you're soul, like new.
Like a new born child, like a new rose blossoming, like the scent of a new day just waiting for the skies to turn blue.
You're an inspiration to all, so charismatic to me.
Thank God he brought us Adam, for the world to love and see.
You're an angel disguised into the form of a human.
Changing hearts already, even though you're young and timid.
So graceful, so free, bro, you amaze me.
I love what you are, and can't wait to see who you'll be.
Chasing you're dreams one by one.
If you've no one else to help you through, you'll forever and always have me!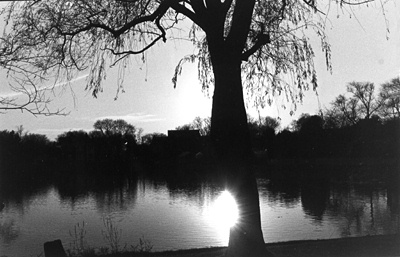 © Chuck K., Marblehead, MA