Tale of the Lost Souls
March 10, 2011
The tears I feel today,
I'll wait to shed tomorrow.
Although I won't sleep tonight,
Or find relief from sorrow,
My eyes must keep their sight.
I will not have tears blind me.

I must be free to speak,
Not choked with grief.
Clear minded am I.
My lips can't betray
The sadness that I know.
Yes I will hold my tears till later,
But my grief will never go,
It will never cease.
It will continue on,
Until finally, It ends.

Gather! Gather! It's time to say,
Goodbye my friends.
The house is clean, the streets swept.
Gather all from far and near.
Bring your family and your friends.
Food and drink, fun and song.
The last tear dries,
and the souls are free at last.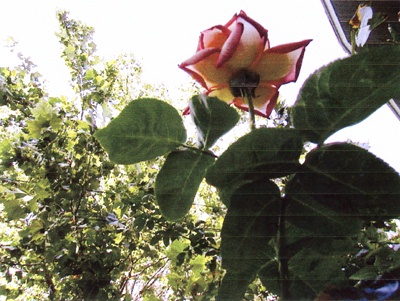 © Courtney P. Alpine, TX