Thy Ocean is Big; but They Boat is Small
March 15, 2011
This boat is so small,
these waves are crushing leaves in the fall.
I can do this walk on my own,
and I cant stear this ship alone.
You've left me tasting your dust,
and youve left me alone to dust.
Thy ocean is so big, and thy boat is so small.
Stand with me in this grief,
stand with me you dirty thief.
Check your pockets,
my heart is missing.
Check your pockets,
because time is ticking.

Did this ice stop your heart?
Oh wait, that was me.
Why did you even let this start?
You didn't give me a fair chance to see.

My heart was on my sleeves,
but once again I cant because of people of your kind; theives.
Your love so great and lustful as thy ocean,
your heart so small yet so tender, as thy boat.
No more motion. My waves are calm, like quiet calm quote.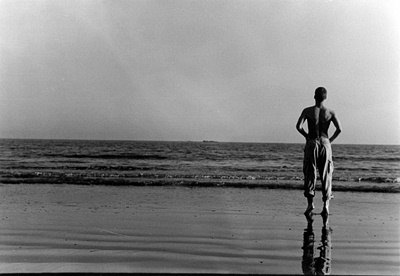 © Alexa S., Marblehead, MA