When You Became Just a Memory
March 17, 2011
You feel that the end is near
and suddenly you're caught in fear.
People ask if you're ok,you just say GO AWAY.
The Light in your eyes has finally gone, your memory is very strong.You look at the moments you love the most, family and friends all around.
Never saying a single sound.
When you're gone they will weep,
even in their sleep.
After your funeral you will see,
how much they remember thee.
For now you are nothing but a memory.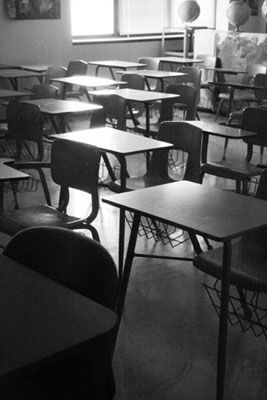 © Sean C., Princeton, IL