Beaten
March 29, 2011
Beaten, bruised!
Told to leave.
How do I know?
What do I have?

Pushed to the ground!
Told to get back up.
Why is this happening?
Who deserves this?

Kicked while I'm down!
Told not to cry.
Will he stop?
Can I get through?

Smacked with an open hand!
Told to do whatever he says.
When is the nightmare over?
Where do I go now?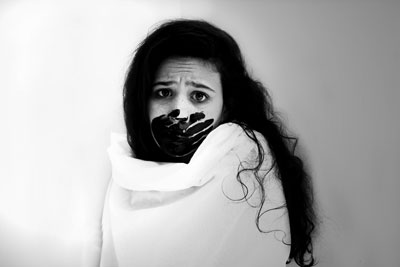 © Sandy H., Woodbridge, CT