Lonely girl in a wedding
March 27, 2011
Lonely girl in a wedding
she watches as her friend's getting married
Starting to believe that fate
won't let her find a soul mate.

Crying on the inside
as the ceremony passes by
The bride looks so happy.
Will she ever feel something like that?

First there is the exchange of rings and of vows,
then, 'You may now kiss the bride'
for both of them everything's about to change now.
She's still with no one by her side.

In the party everybody is dancing
but she doesn't have someone to dance with.
Seems like she'll dance in her life forever lonely
but if she could only see..

Lonely girl in a wedding
don't you be too worried
'cause some years from now you're married
and with a lovely kid.

You didn't use to believe in happy endings
but there's nothing wrong with it
because this was just the beggining
and you weren't lonely to beggin with .

At that wedding, could have you imagined
that by now you'd have a family?
Don't be too disappointed in life,
'cause it might surprise you sometimes.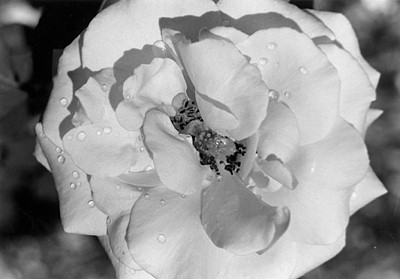 © Kristin O., Quincy, MA