Rejection
March 27, 2011
I walk in the room
And feel the stone stares of those who don't approve of me.
I hide my heart as I pretend not to notice.
Their backs are turned slightly away from me,
Telling me I am not welcome.
Rejection.

I exit the room, almost giddy with happiness.
I hide my heart and pretend false feelings.
I say goodbye,
As if the room was full of friends, not foes.
Silence replies.
Rejection,
My bitter, but faithful friend.

Cast out and alone, I return to my bedroom.
My heart is open and bleeding with my tears.
My head bends low, a prayer escapes my cold lips.
This time, an answer is received,
And I am embraced with an unexplainable peace.
Rejection,
Has never felt so good.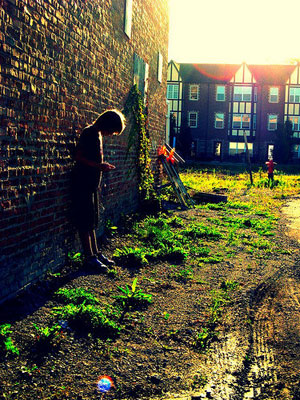 © Jessica R., Westchester, IL