On Stage
April 6, 2011
About to be on stage,
Darkness starts to thrive
Flying from the cage
With my heart, I strive.

As the spotlights cascade
Eyes peer
And whispers fade
Trying to conquer my fear.

Putting my emotions aside
Stepping into the shadow of glory
My mask begins to reside
Now crowned with victory.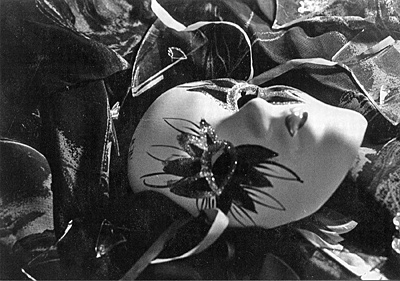 © Jena S., Cameron, WI