why did you let go?
March 17, 2011
Tears,
they fall like rain.
Showing everyone my pain.
No one ever understood me,
there was only you.
Now what am I going to do?
You once told me that i was strong,
now that just seems completely wrong.
Why did you do it?
you left me all alone,
now im accident prone.
My heart keeps breaking,
but i keep on taping.
Did you suddenly realize
that i am no prize?
I hide night and day,
lettign my emotions give way.
My tears fall more often,
might as well be in an open coffin.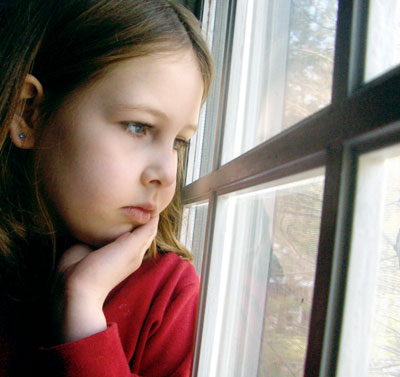 © Dana D., Gansevoort, NY