Unique In Every Way
April 16, 2011
Sometimes it's good to take a break. To look why once, there was less hate?
Looking over her old poetry. It makes me smile just pleasantly.
She's a kindling spirit, full of love. I remember now, no ordinary dove.
Her outer shell, flawless skin. Think inside, it's far from dim.
A child's spirit, one old soul. Keep her forever, my ultimate goal.
She's sensitive but strong as hell. She shows me anger and slaps me well.
I have power, I hold her heart. She holds mine, we've both made mark.
Our love is hard, but who's is easy? I feel with her, complete and happy.
Although I think sometimes too hard. I made her build a wall of scars.
The time we spend is just too short. I say this, she'll call me dork.
Her play fullness, it lets me live. But she has other, Miss. Seductive.
We're each other's only, she must believe. With the love I give to her solemnly.
My heart for her, always strike true. Just know this baby, yeah I love you.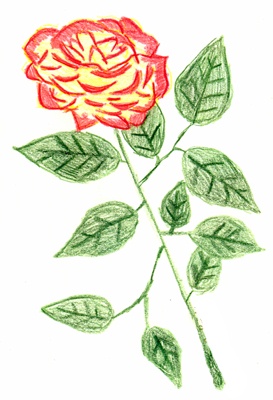 © Kelly Z., Niscayuna, NY