Dreary Arizona
MAG
April 17, 2011
Dreary Arizona, dripping cold, wet rain today.
Blurry cars drive past out the windows under
a low gray winter sky, but
inside the temperature is rising
as anger seeps through the walls like
red paint poured on an altar.
This day was meant for the opposite
of what's being felt right now;
roses lay crushed and forgotten
and the explanation is in pieces,
set aflame all on the ground.
Maybe if it was brought outside,
it would turn to steam and then
release the red-hate feeling to the gray
and float away, harmless, on Saint Valentine's day.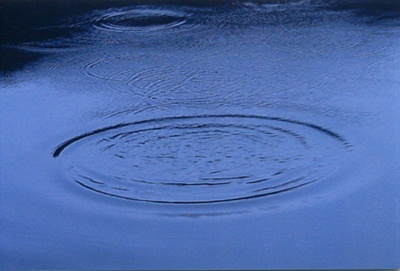 © Alyssa J., Gibsonia, PA