Do You Know?
April 29, 2011
Didn't you know?
I am all alone!
No one cares, they think Im stupid.
That Im rude, and only in the way!

Don't you know?
I've lost all the things I loved.
Everything is gone, more is going!
It's endless pain and sorrow.

Haven't you seen?
I have no friends, and no family!
Nothing that is worth this life.
Through it all I am still alone!

Again people call me names.
They say I'm worthless, selfish!
They don't know what's going on.
Do you know me?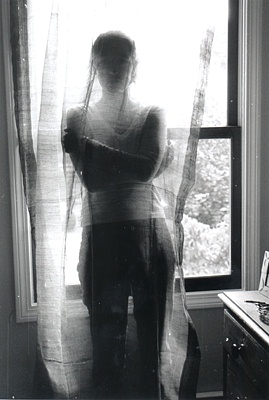 © Cerys W., Marblehead, MA