Cherrish The Little Things
April 23, 2011
The day to remember.
Like a first kiss to enjoy.
Or when leaves fall in November.
Is what brings absolute joy.

The time to let go.
Like dacning under stars.
Or when he loves you so.
Will send your heart drifting all the way to Mars.

The minute to never let fall.
Like saying hello for the first time.
Or remembering to give him a call.
Says "He's definately mine."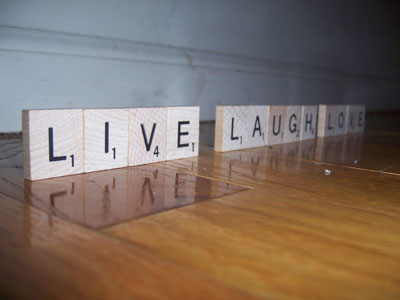 © Valcy E., Stony Point, NY