Love Story
April 15, 2011
It all starts out happy,
You think it's all perfect,
Your friends think it's sappy,
But you think their full of it.

You think your done crying,
And feeling alone at night,
Your friends are all sighing,
But you think he's Mr. Right.

When you wake in the morning,
He's there on your mind,
Your friends give you a warning,
Trying to be kind.

But like always,
You never listen,
You go on for days,
Never giving in.

But when you open you eyes,
You truly begin to see,
His words were all lies,
To make you blind and weak.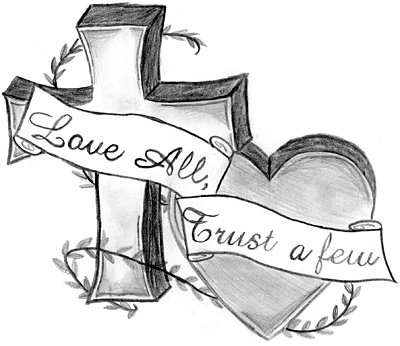 © Gina W., Glen Gardner, NJ