Arbitrary Time
June 16, 2011
Time is arbitrary.
We mark it by astronomy,
but as far as I can tell
nowhere is this a requirement
etched into spacetime.

Our years are just
that little bit off,
our months don't follow the moon anymore,
our weeks are just seven sunsets
(sunrises?)
with days named after gods
who gave their names to other planets
whose years and days are nothing like ours.

And it's funny, because time isn't constant
even in its smallest denominations.
Minutes tick by in the blink of a flea's eye
when you're struggling to finish important work,
and yet now, as I watch your eyes judder
behind lilac lids,
milliseconds stretch to eternity.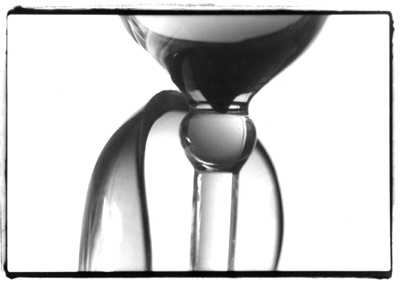 © Maria P., Bethesdaa, MD