broken trust
May 26, 2011
The words you're saying,
once a clever disguise.
But that box you've been leaking
hold's nasty lies.

It's filled with charm
lasting only a moment,
The trust handed to you was nothing,
you sold it.

Beautiful scars,
reopened again
and all you can ask,
is How have i been?

Im sick of this game,
though it started out fun.
oh by the way
congratulations, you won.

You're turning our beauty
back into dust,
so I'm biting my tounge.
I'll do what i must.

A fool is blinded
by rose colored glasses,
but when they're removed
thier is nothing but ashes.

This will be kept
deep in my box
with chains and tape
and thousands of locks.

Til one day
you'll see,
what this does
to me.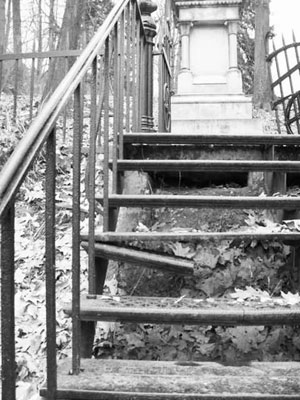 © Ginamarie D., Rochester, NY