Chance
May 31, 2011
You're so far away,
Three rows over feels like a lifetime.
But then again you're so close to me.
How do I let you know?
How can you find out,
When I spend everyday trying to hide it in myself.
And now the summer could pull us apart.
But how do I know there's anything to pull apart?
How do I know that the possible "signals" aren't just my imagination?
How can I know if anything will ever happen?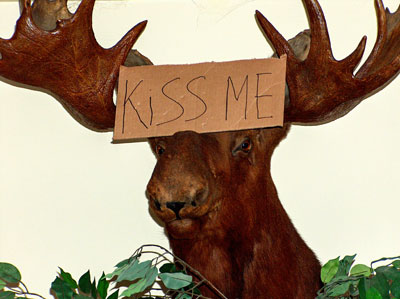 © Sean C., Princeton, IL