Glowing in the Night Sky
June 13, 2011
Not having you here,
when i'm on my own,
got a scared feeling,
and sitting alone.

Wondering if i,
and this will be fine.
I hope and pray,
that it will be.

Because seeing into your eyes,
im wondering why,
we can't be with each other,
and me in your arms.

Reaching out to you,
can't see where im heading to.
Wishing I could see you,
because my breath is running out.

Before i die,
i have but one wish,
just to see your eyes,
glowing in the night sky.

I look up in the sky,
and wonder if it'll be alright.
As i dream and hope,
for it to turn out right.

I wish you could understand,
because even looking up in the sky,
i can almost see an image of your eyes,
glowing in the night sky.

But this image,
still can not compare,
to your deep ice water blue eyes,
glowing in the night sky.

As my breath runs out,
I start to grow weak.
With weakness upon me,
the darkness takes hold of me.

I try to save every last breath,
then wish comes true,
by just seeing a glimse of your eyes,
glowing in the night sky.

I wish i could rejoice,
my wish has come true.
But sadly eough,
my times has run out.

Now having you here,
im no longer on my own.
A scared feeling is gone,
and im no longer sitting alone.

With you standing by my side,
and the warmth of your eyes,
my strength starts growing,
making the darkness release me.

You have set me free,
from this prision of mine.
But now it is time,
for those final goodbyes.

Now i say goodbye,
to you and this world.
My spirit is rising,
so i must go.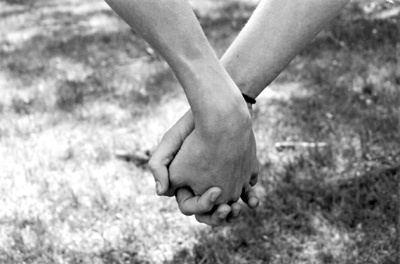 © Alexa T., Pompton Plains, NJ