To Long
June 19, 2011
The clock moves slowly.
tick tock
It mocks you every second,
making you anxious.
The tapping of your pencil worsens
as the minutes roll pass.
Your teacher is now yelling,
screaming
begging
for the class to pay attention.
Five more minutes of this pain.
Five more minutes
until you can be free to
express yourself.
They say school is for your
imagination to bloom.
But is it really?
Or is it a prison?
Three minutes until the bell rings.
The teacher has given up,
her back is turned,
her face is red with anger.
Two minutes left.
Then you can make your way
to the bus
where everything is in your
control.
Your music.
Where you get off.
What you talk about.
If you even want to talk that is.
30 seconds until FREEDOM.
5..
4..
3..
2..
1..
Ding!
Freedom is now at your grasp.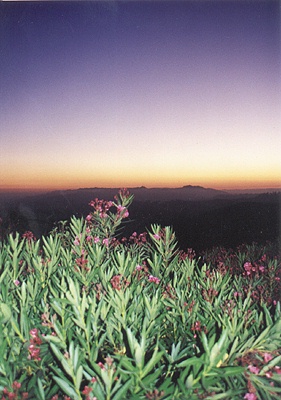 © Michelle L., Suffern, NY